Date Rush on TV3 is a fun show to watch. Media General has provided young men and women with a once-in-a-lifetime opportunity: seeking a life partner. After several failures, Desmond, the show's short and cute gentlemen, was able to secure himself a love.
Just then, Twitter shared a photo of Jennifer and her boyfriend with the rest of the world. The two looked fantastic together, and given Desmond's height, it seems he will struggle to keep up with the sun.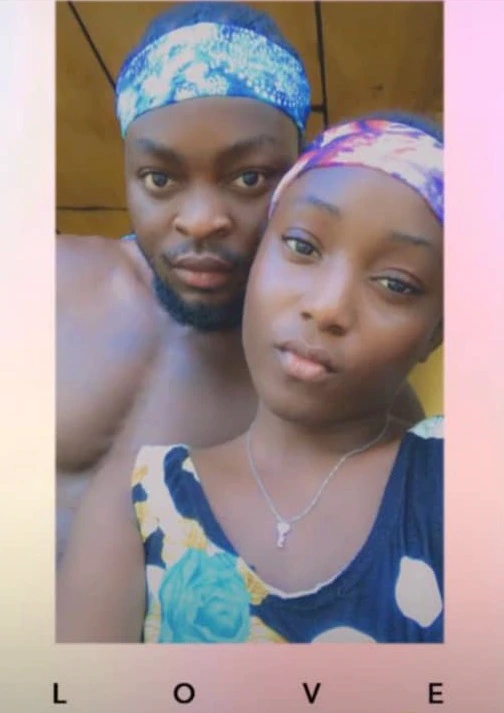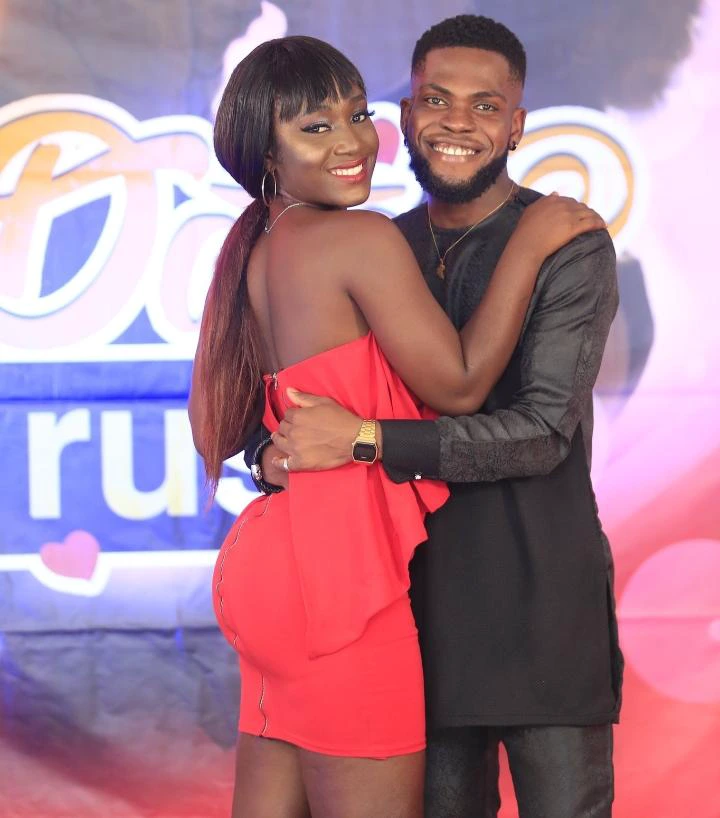 This is a common occurrence on the show, as many couples have gone through the same ordeal. The supposed husband of Ali's Shemima, for example, came out to threaten Ali. This is extremely problematic because it demonstrates a lack of loyalty on the part of the individual who appeared on the show.
ALSO READ: Meet Powder Guy the boy who used and dumped Ruby of Date Rush
People should be sincere in their desire to find new partners. The show must be about more than just achieving fame; it must also be about finding love. The following is what social media users had to say about the latest information: