A fire broke out in a structure near Accra's Makola market, damaging stores and products.
By the time this story was written, the fire, which started about 9:30 a.m. on Monday, July 5, 2021, was still burning.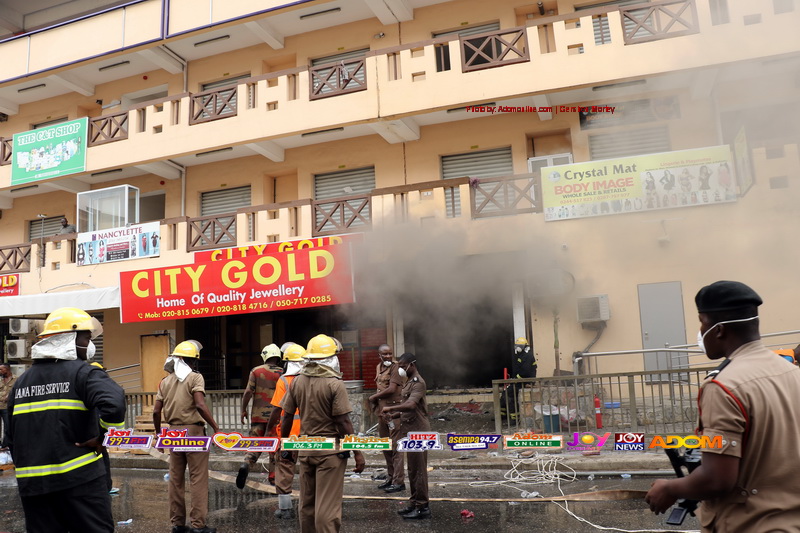 The fire has been fought by firefighters with the help of one fire tender.
The cause of the fire has yet to be determined.
Watch Video: