Advanced technology and innovations in the banking sector have become an effective and effectual way of enhancing the level of service quality to satisfy the needs of customers. There has been a great technological change in the last decade of the 20th century which has emerged in electronic commerce, or the exchange of products and services and payments through telecommunication systems.
The traditional banking system has been transformed by technology after the initiation of Automated Teller Machines (ATMs), debit cards, credit cards, mobile banking, internet banking, telephone banking, online bill payment, and others in Africa, specifically Ghana.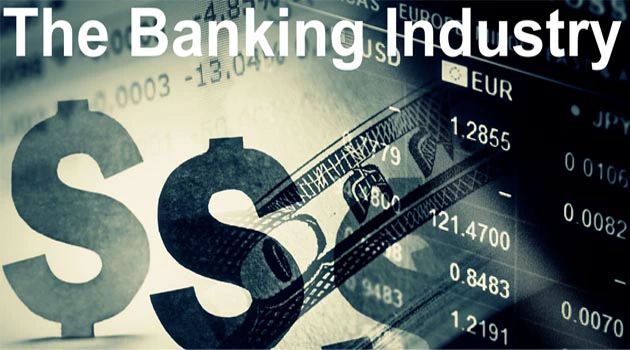 Electronic banking allows clients of banks to make transactions, make inquiries, have access to their accounts, and have rapid replies from banks through this system. Electronic banking also referred to as internet banking allows customers to feel at ease and conduct transactions through the banking website at their preferred place. It aids the bank to decrease its operating costs.
Security issues have been a major reason for people refusing to accept the services from e-banking. Customers are mostly concerned about privacy and mostly hope that the bank can guard their personal and financial information particularly when they have some dealings through E-banking.