Arsenal In Race To Sign Sterling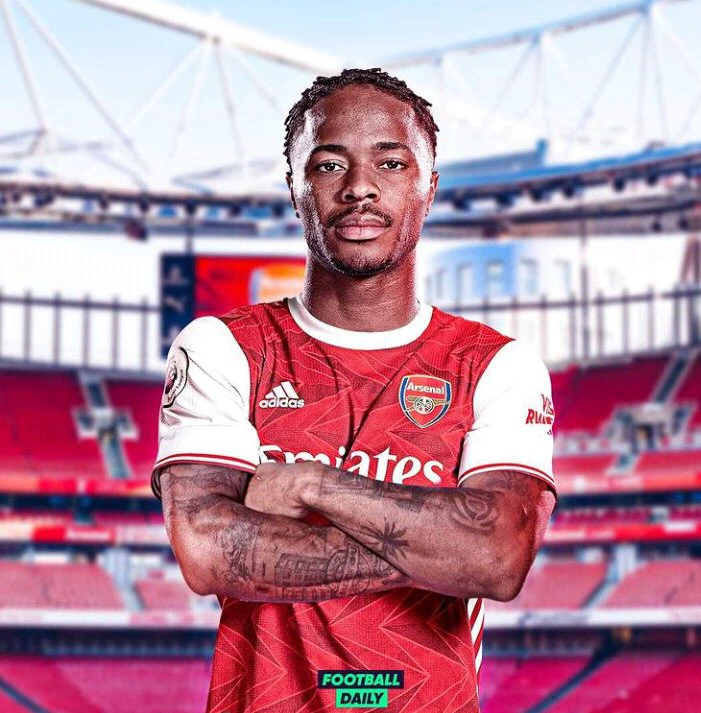 Arsenal FC are reportedly interested in signing Manchester City winger, Sterling. Sterling has played an effective role in Manchester City since his signing from Liverpool and it is no doubt that the player will do better at Arsenal. However, Manchester City is said to swap Sterling for Tottenham's top striker, Harry Kane.
Messi To Sign New Contract With Barcelona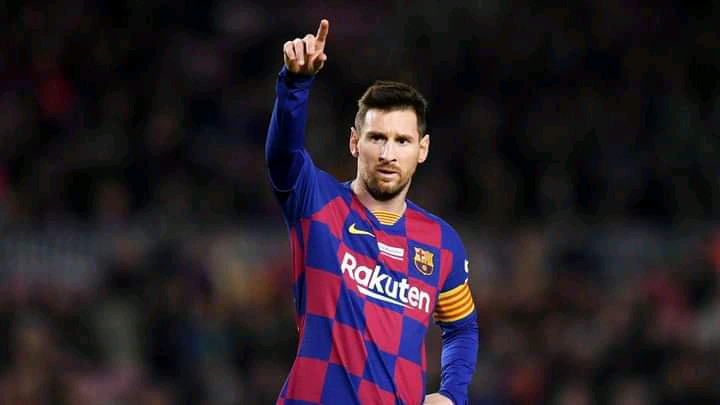 According to reports, Messi could sign a new contract with Barcelona very soon, with Barcelona's president, Laporta, revealing that Messi wants to stay.
Arsenal In Race To Sign Onana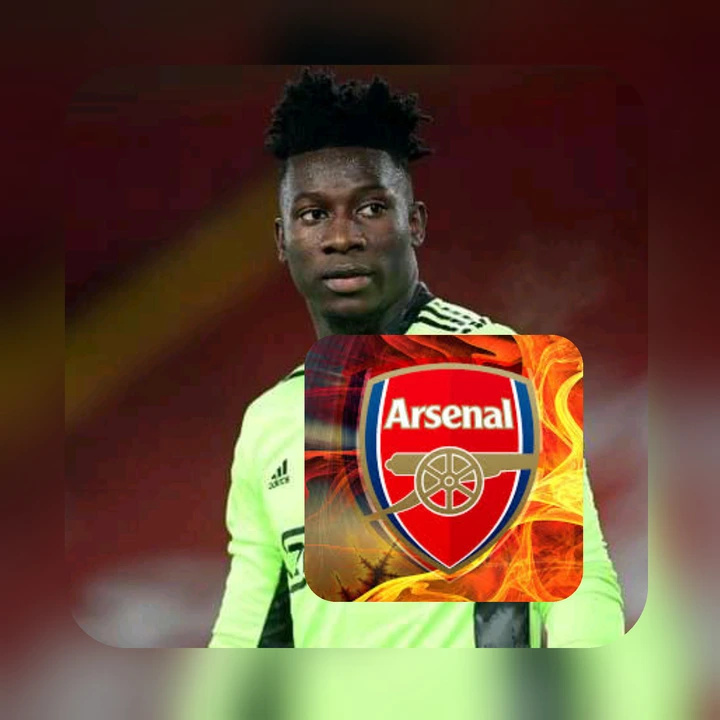 Arsenal are set to sign Onana from Ajax. The top goalkeeper had been on form for Ajax before he was temporarily suspended from playing football. It was revealed that Arsenal are in direct contact with his agents.
Henrikh Mkhitaryan Has Signed A New Contract With AS Roma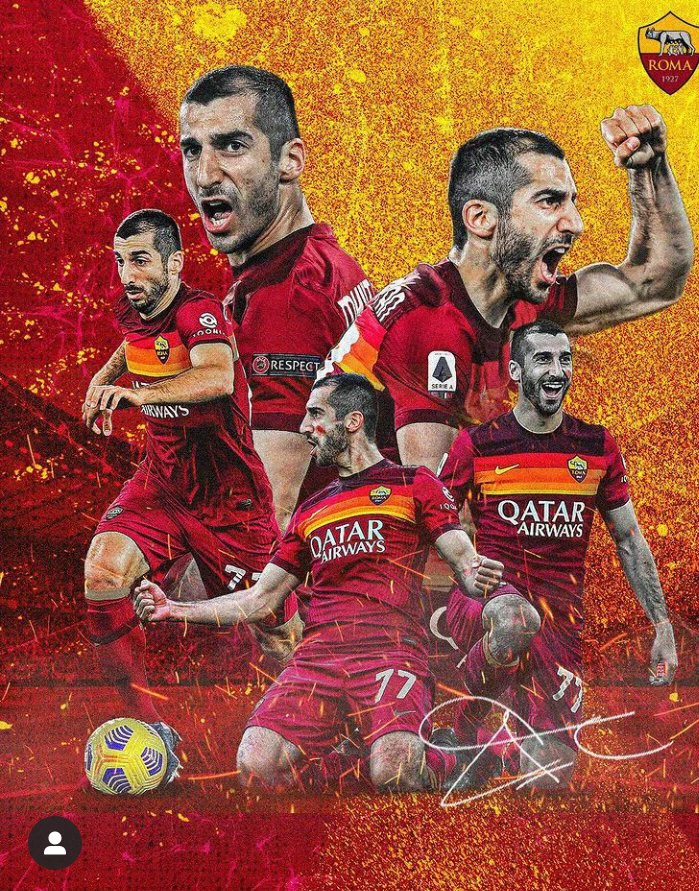 Henrikh Mkhitaryan is reported to have signed a new contract with AS Roma until June 2022. Jose Mourinho wants the top player despite their differences at Manchester United.
Barcelona Is Set To Re-sign Emerson Royal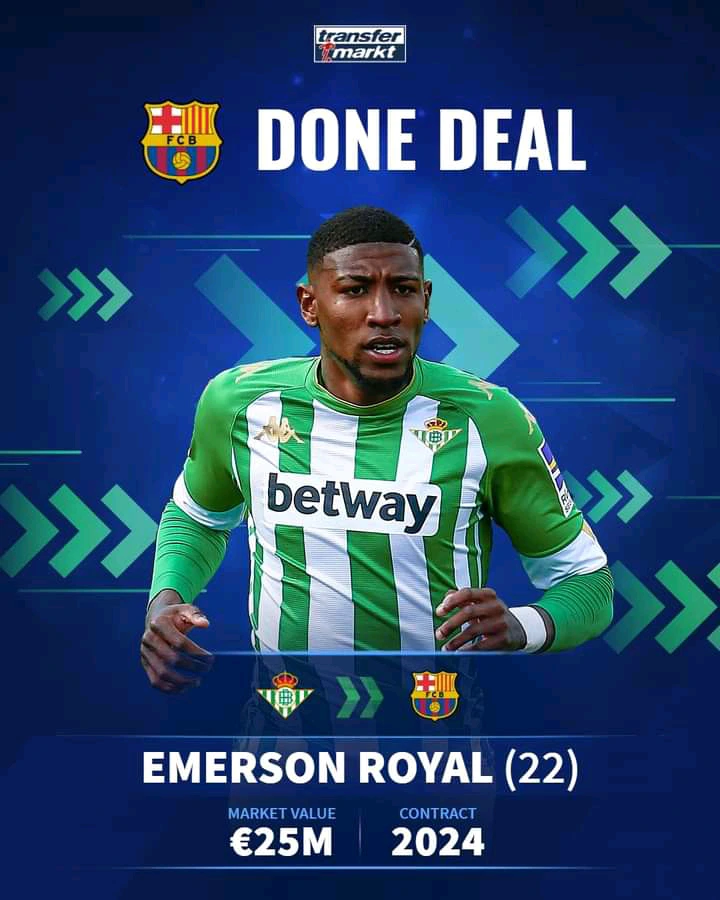 Reports have revealed that Emerson Royal will re-sign for Barcelona. The top defender of Real Betis will be joining Barcelona in hours time.
Carlos Ancelotti Becomes Real Madrid Manager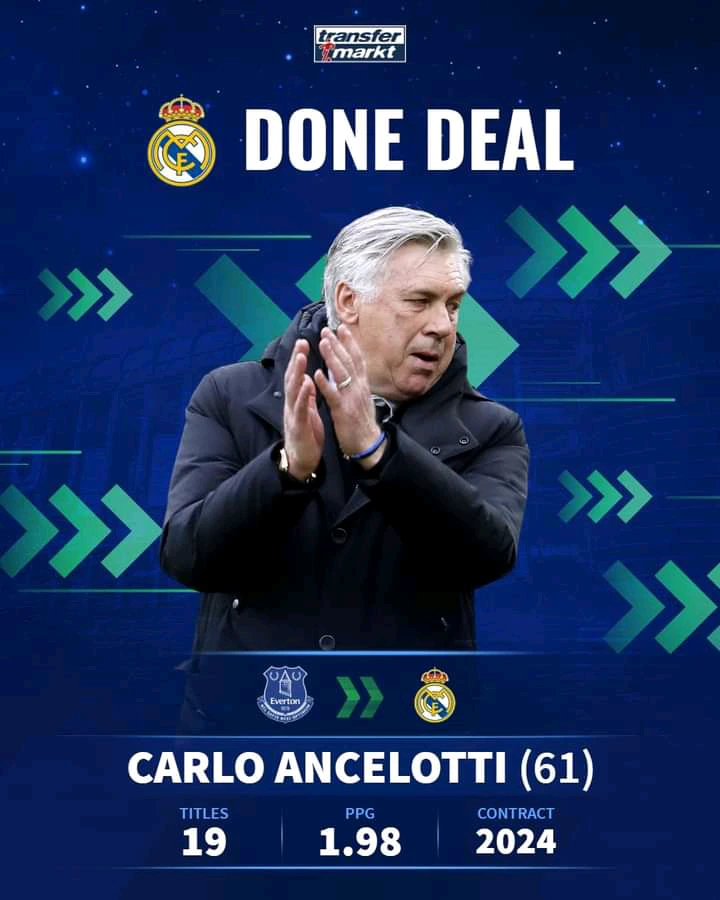 Carlos Ancelotti leaves Everton with immediate effect to join Real Madrid. His contract extends to 2024.
Bruno Lage Is The First Option As Wolves Manager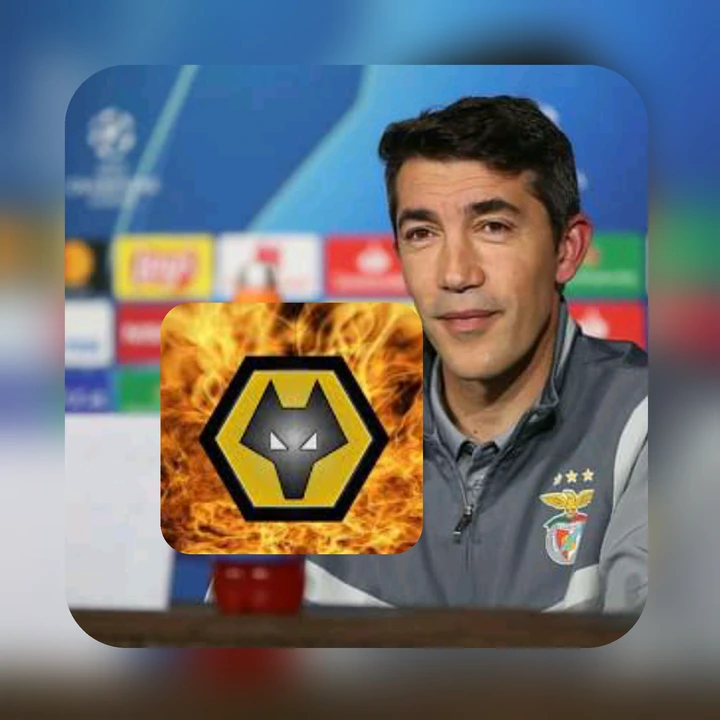 Wolves might be signing Bruno Lage as the new manager after Nuno was sacked. The only stumbling block is his work permit.
Which of these transfers are you interested in?